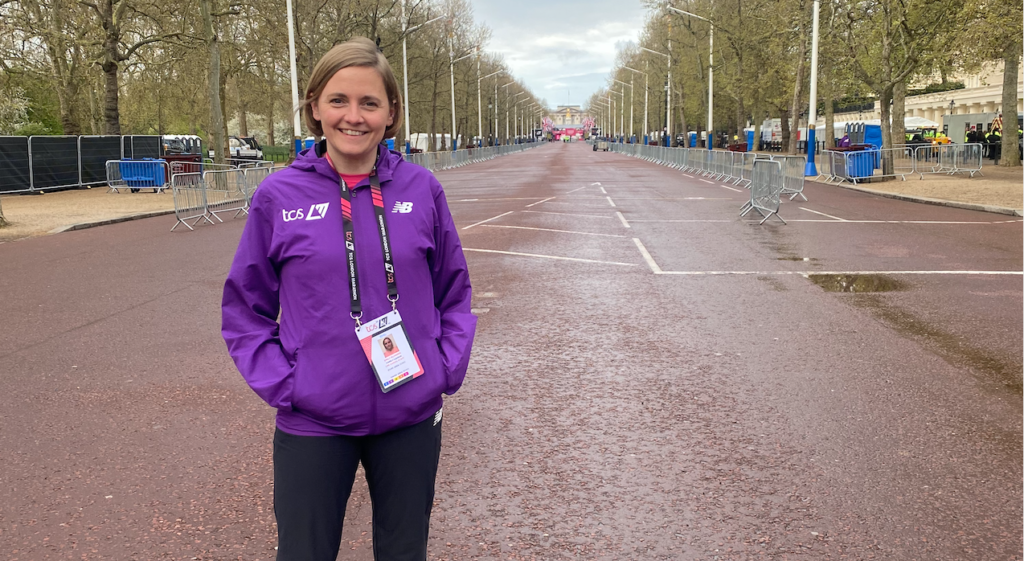 Through the plan I achieved my running goal and most importantly did it without picking up an injury or compromising my busy work & home life.
As a running coach I will always work with anyone who wants to improve in their running or has a goal they wish to achieve.
That being said, my specific experience and knowledge lends itself to the runner who wants assistance in stepping up to half marathon, marathon or ultramarathon distance. My approach to coaching is to firstly understand my clients and their lives as best I can, then combine that with my knowledge and experience to bring the best out in them as runners. Mindset and motivation are two key factors in running success and these are areas that I like to discuss with everyone I coach. Long distance running is more than simply getting your body fit, you have to exercise your mind too! 
What are my options?