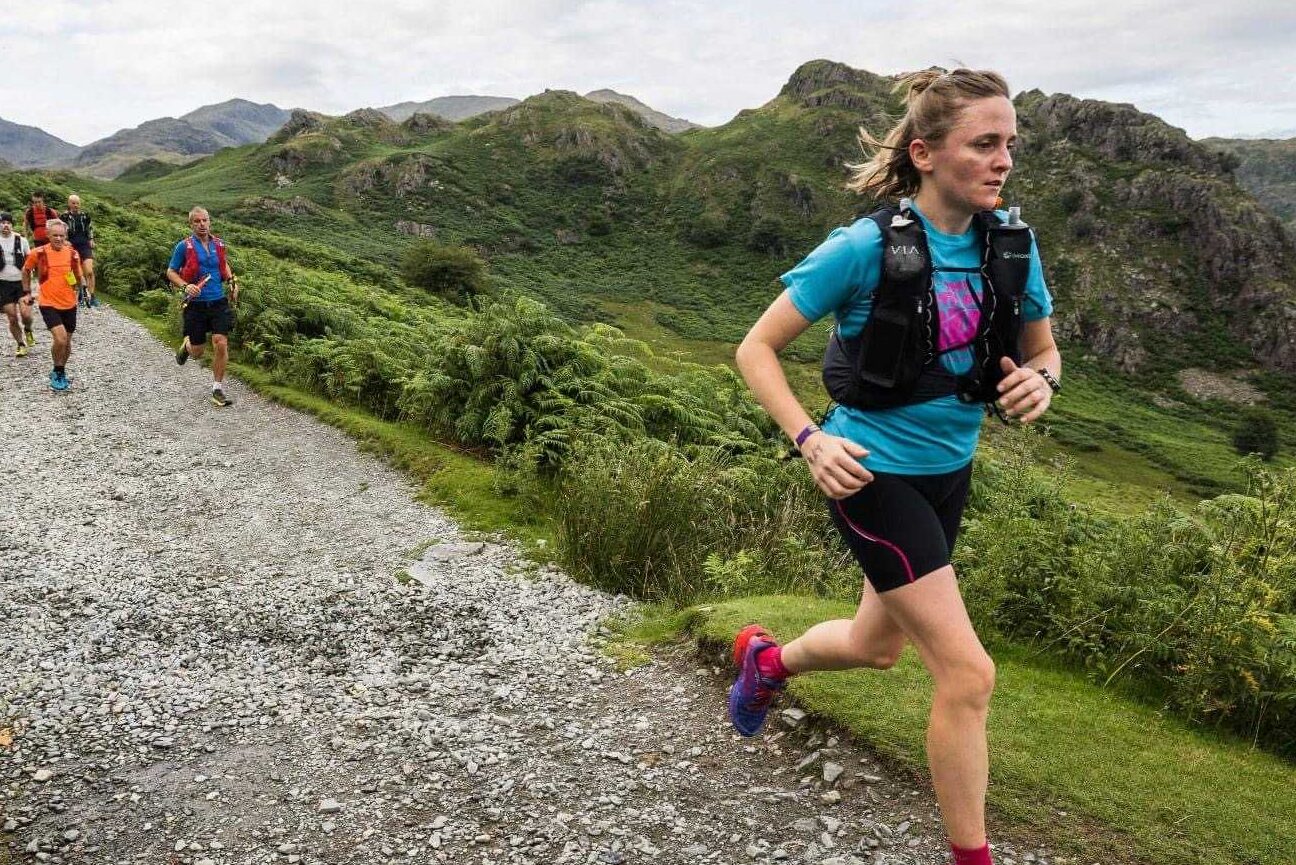 More than just an online run coach
My coaching is more than just training your legs. It is training your heart and mind too. Long distance running is sometimes a rollercoaster, I can't promise make it less bumpy but I will sit alongside and help you through it.
"I couldn't have had a more supportive, understanding and intuitive coach and Emily has enabled me to accomplish one of my biggest achievements"

– Lisa, Lakeland 50 Legend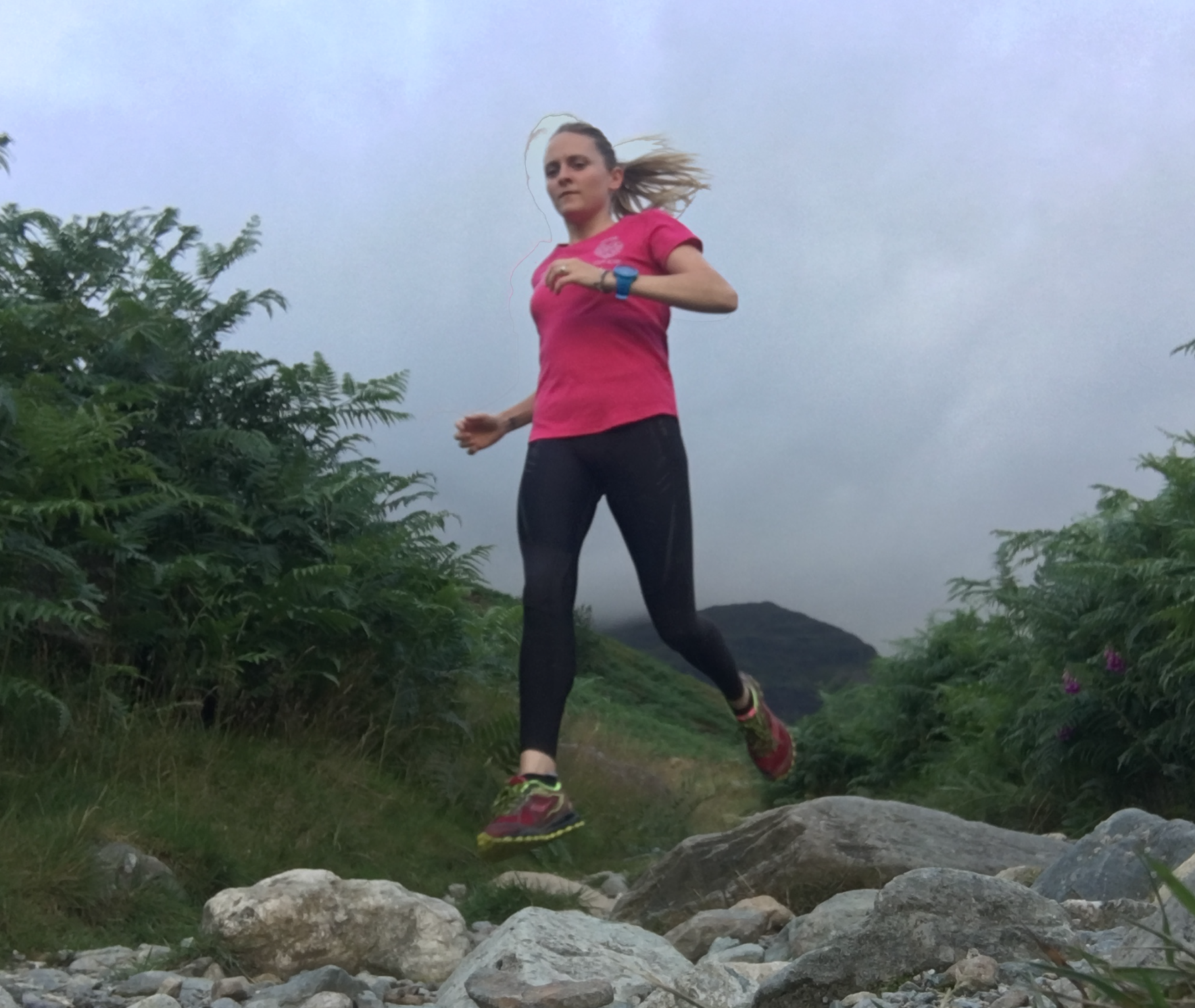 Running coach
Whether it is a bespoke training plan for an upcoming event, an in-person workshop or a guided trail run, together we can build your running confidence.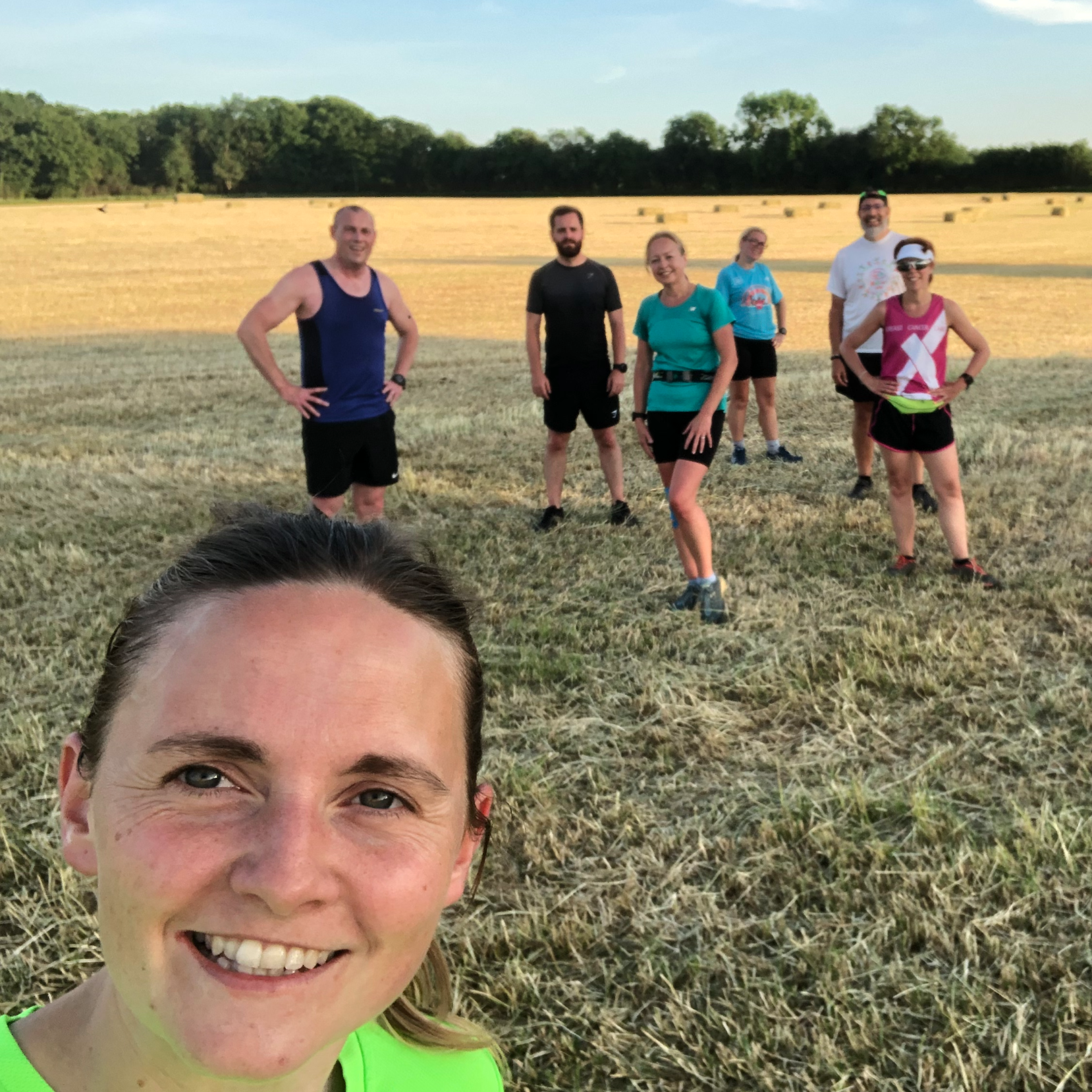 Personal Cheerleader
I take a holistic approach to coaching. I want to take an interest in your whole life, to understand how and when running and rest is best suited for you. I will support you on the days it all goes wrong, just as much as the days when it goes to plan.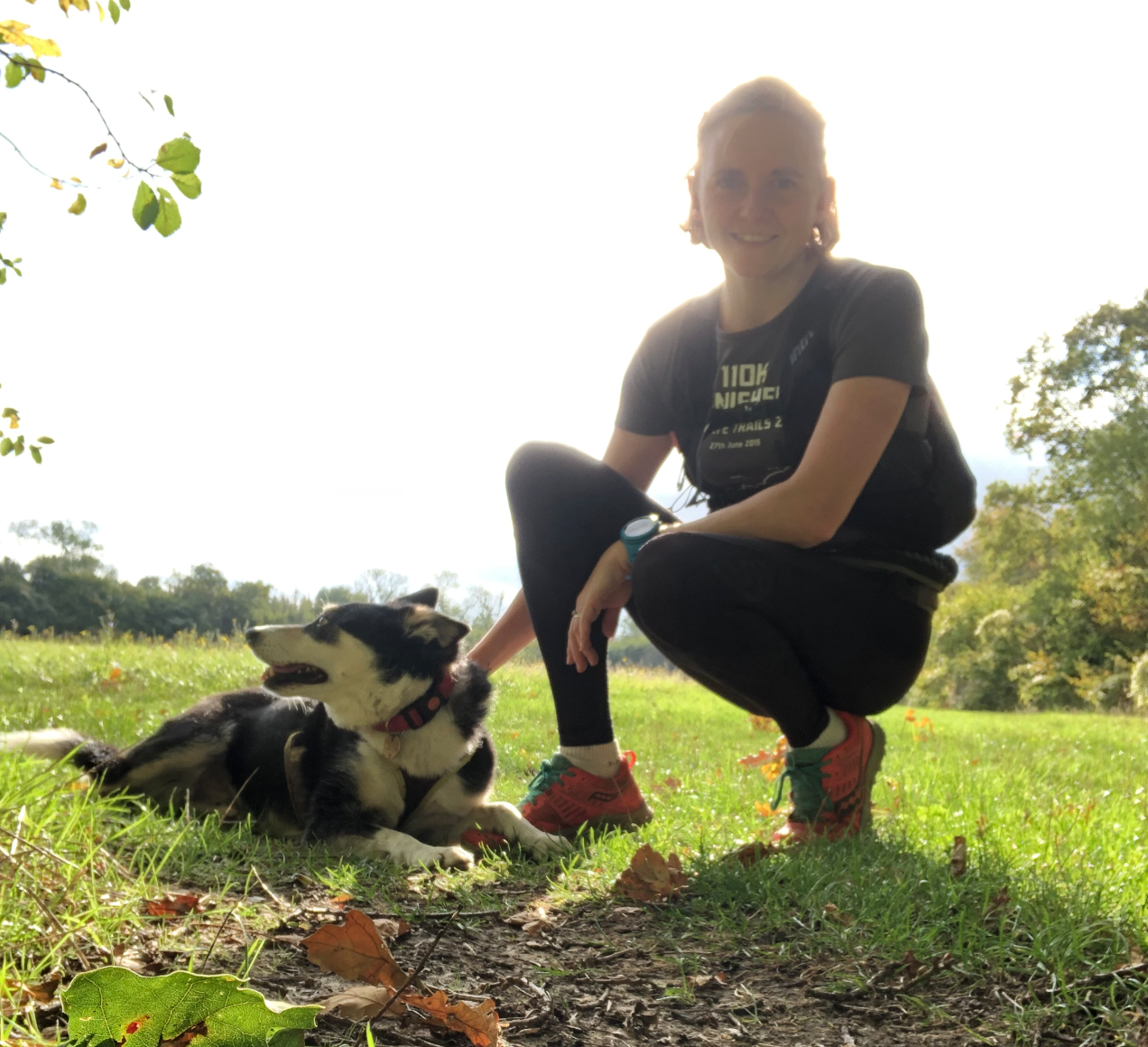 Professional dot watcher
I don't just deliver a plan and leave you to it. I'm there right through to race day, totally invested in your progress. Whether things go right or wrong, I'm just a text away.
Blog